May 28, 2014
Community News
Employee News
Special Events
Peter Borbas and Peirce Eichleberger Lead Workshop in 2014 at the 22nd Annual PA GIS Conference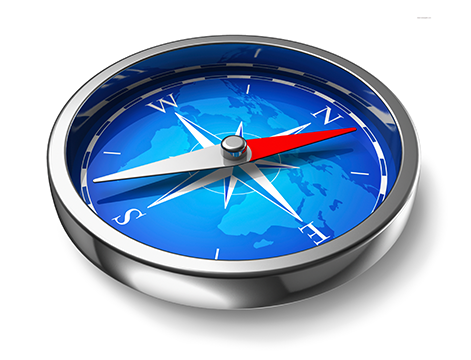 Expert Surveyor Peter Borbas, PLS, PP, and Geographic Information Systems (GIS) Manager Peirce Eichelberger tackled the perceived ambiguity surrounding the relationship between Surveyors and GIS in an educational lecture during the 22nd Annual PA GIS Conference.
The theme of this year's conference, "GIS as an Art and a Science", focused on the integrations of geospatial technology in professional and personal settings, and featured exhibitions and lectures on thought-provoking topics ranging from government applications of GIS to the use of spatial analysis in predicting crime.
Throughout their day-long workshop, Peter and Peirce sought to help members of their fields come to a better understanding of the intricacies of the Surveyor's role in GIS. Topics of discussion included GIS database management and infrastructure, geodetic control, datum shifts and boundaries, and CAD and GPS programs in surveying.
Peter and Peirce will continue the conversation when they present the workshop at the Mid-Atlantic Chapter of the Urban and Regional Information Systems Association (MAC URISA) 2014 Conference to be held in Atlantic City in the Fall of 2014.