December 7, 2015
Employee News
New Licenses and Certifications at Borbas Surveying and Mapping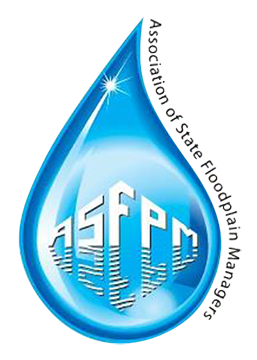 Borbas has always had a reputation for highly trained and experienced surveyors. Recently acquired licenses and certifications increase the depth of support for our clients' facilities and infrastructure.
John D. Beattie is now licensed in New York as a Professional Land Surveyor. In addition to being licensed in New Jersey and Delaware, and being a Certified Floodplain Manager, John's new licensure adds to the capabilities at Borbas for supporting our multi-state clients. Team members at Borbas are involved in oil, energy and solar survey projects from Boston to California. John states "If our clients have a need, I want to be able to offer them a solution, regardless of location"
Dan Soda, GIS Specialist, recently became an ASFPM Certified Floodplain Manager. Dan brings additional support to our many clients who have waterfront facilities along bays, rivers and canals. Dan says "my knowledge of floodplain management adds to my extensive knowledge of monitoring and mapping the behaviors of coastal properties and natural resources".
Congratulations to John and Dan for their new licenses and certifications.